Ines was born in a small town in the south at the coast of the Netherlands.
After working in advertising and communication-management she decided to change course.
She graduated as a video- and filmeditor in 2018.
Since then she has been working as a freelance video-(assistent)editor since.

Since july 2019 she is part of the editing team at productioncompany De Chinezen in Leuven.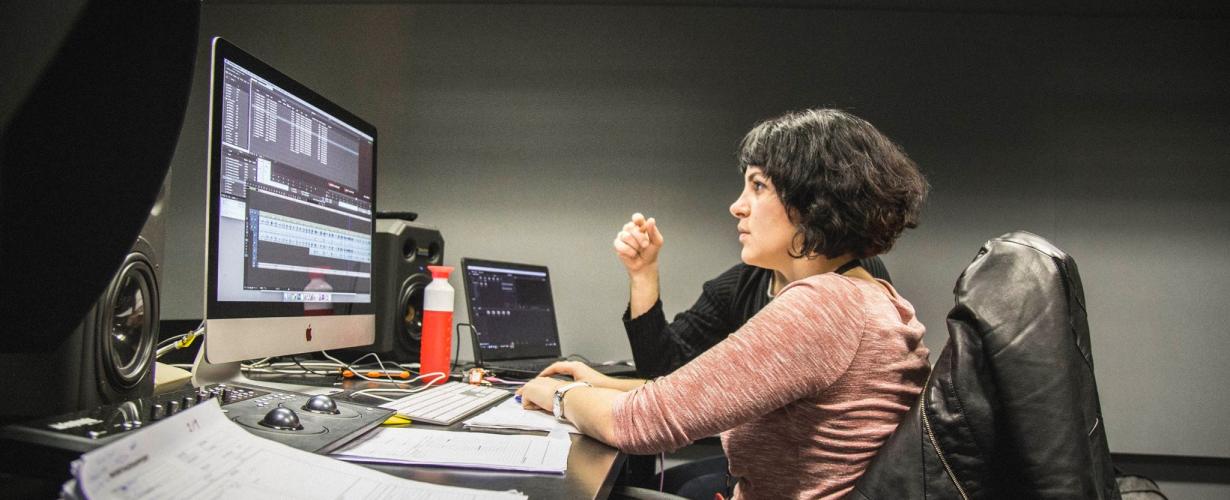 Life, oh life, oh life. Oh life.
Doo, doot doot dooo 
Anyway, let's keep telling stories, love and learn.
Let's co-operate in storytelling!